Annual Account Fee Only
---
Included services: By choosing Account Access the body corporate can,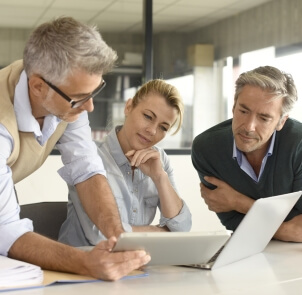 Choose to not update their plan in any one year but maintain their online account.

Choose to update their plan themselves following the online video and help page tutorials along with telephone and email support from Plan Heaven's trained operators.

This option can also be chosen in the first year by any body corporate that would like to setup their plan themselves in Plan Heaven and operate their account on a full DIY basis.

The body corporate can also close their account at any time and no further fees will apply
How much does this service cost? Use our online calculator. All you need is the number of units in your development.
You can also request a written quote using this form
If you have any feedback or questions please use the feedback form.
The Plan Heaven team.