Planning Long-Term Maintenance on a Heritage Building
---
We were recently commissioned to prepare the long-term maintenance plan for the heritage building at 204 St Asaph St in Christchurch.
Known as the P & D Duncan building it was built in 1903 and was granted History Place Category 2 status in November 1981.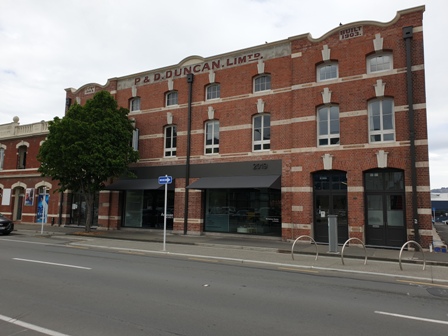 The building was originally used as a foundry and for heavy engineering but was converted to more modern use at some time last century.
Then after being damaged in the 2010 and 2011 Christchurch earthquakes, it has recently been strengthened and lovingly restored. Six New York style apartments now make up the upper levels and it's not a surprise the two businesses on the ground floor are in creative industries because the renovations have created an inspiring workplace.
In preparing the long-term maintenance plan it was our duty to do justice to this beautiful building and establish a plan that would set it on course to function for another 120 years.
So what were the challenges?
So what were the challenges? Actually, there were none. Well, no more than we encounter in any unit title development.
We made contact with the contractors, designers and engineers on the project, including the Conservation Architect looking for input into what they recommended. But it turns out that the owners don't really have to do anything more than any other building owner.
The building has a new roof (Colorsteel) along with the usual list of flashings, rainwater heads and downpipes (also Colorsteel). The old sash windows had been replaced sometime last century with more modern timber windows that will need ongoing painting. But the double brick construction with Oamaru stone architectural features on the front facade just need to be washed from time to time and admired.
So rather than our LTMP having to contain anything unique that related to maintenance of Edwardian elements, it was just the same old washing, inspecting and painting. That shouldn't have been a surprise, we have prepared LTMPs for a lot of other beautiful older buildings and have found that their plans were much the same. They are usually made of painted concrete poured in-situ and have a flat roof - sometimes used for outdoor living (with low non-compliant parapets used balustrades). But typically with these older buildings, we need to give the most consideration to infrastructure such as when a lift installed in the 1930's needs modernising while still retaining the Art Deco decor. Or retrofitting upgraded fire protection or UFB wiring through a solid concrete building. Or dealing with an aging common central heating system.
What got us excited in this case, was that it was the oldest building we have been privileged to prepare the plan for and one with full-blown Heritage status. We thought some elements might have needed extra consideration.
But we didn't need to worry. Compared to some of those horrific developments built in the 1980s and 1990s, this wonderful 120-year-old building turned out to be a straight forward and enjoyable assignment.
Some other older buildings we have prepared LTMPs for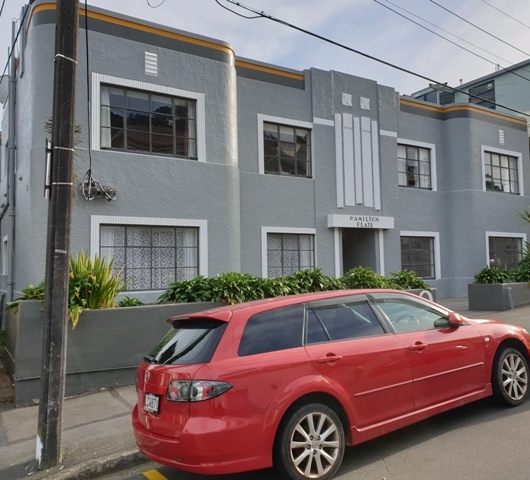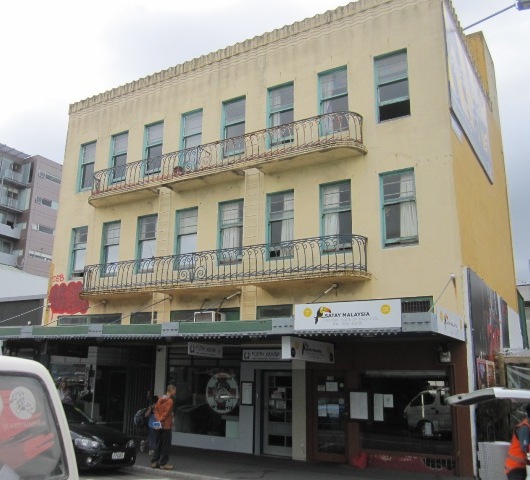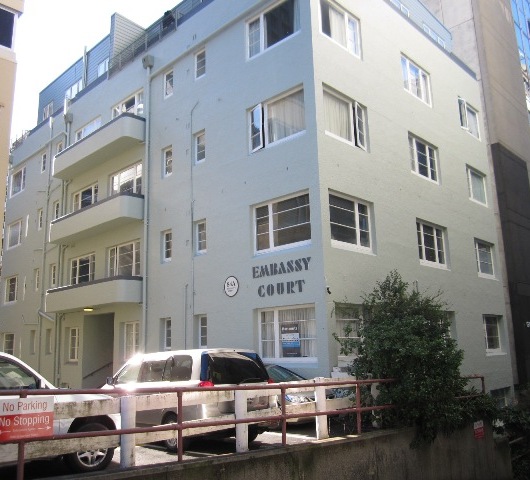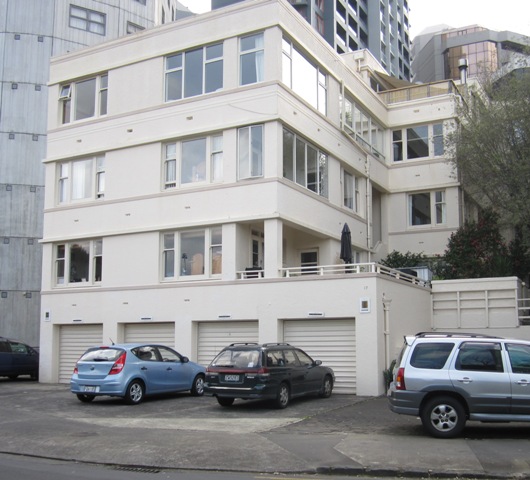 If you have any feedback or questions please use the feedback form.
The Plan Heaven team.
Disclaimer. Plan Heaven is not qualified in law and any comments made on this website are only the opinion of Plan Heaven and should not be regarded as legal advice. Our comments are merely providing some thoughts on how the legislation might be interpreted and how we go about attempting to meet its requirements. You should not rely on this information in isolation and do you own homework and at all times if you wish to be sure of your position relating to legal matters you should seek advice from a suitably qualified lawyer.